Skip to Content
Accommodating All Patients with Special Needs Dentistry
Children with special healthcare needs require the patience and gentleness of an experienced dentist to give them the best care possible. At the Toothzone Network, we value every patient and work to provide top-notch special needs dentistry in Fort Collins, CO for those patients who need it. Children with special healthcare needs can be at higher risk for oral diseases, which could directly affect their quality of life and health over the long-term. That's why, as a parent, you should choose a dental provider that not only has experience working with younger patients, but also children with special requirements. We have that. If you would like to schedule an appointment, please reach out to us. You'll feel confident bringing your child to one of our two locations.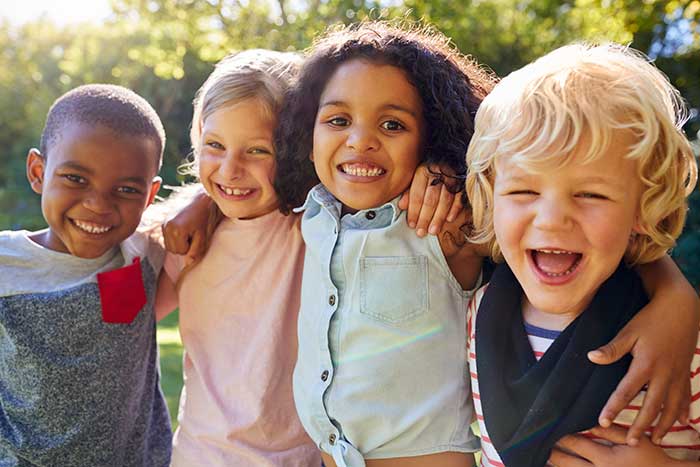 Our Dental Care Philosophy
At the Toothzone Network, we do everything we can to ensure our patients with special healthcare requirements still get the care they need. We provide exceptional care for special needs patients by:
Listening
Adapting
Caring
We Provide Exceptional Care for Special Needs Patients By:
Listening: We understand that parents know their children better than we do, so we take the time to listen to parents, giving them the time to explain the unique needs of the child. We'll also answer any questions you may have and work together to ensure your child gets the best care possible.
Adapting: We don't make patients adapt to our care; instead, we adapt our care to each patient. We understand that no two patients are the same, and what works for one may not work for another. That's why we take things step-by-step, adapting as we go to ensure our patients stay comfortable.
Caring: The dentists at the Toothzone Network chose this path because they're passionate about helping children start life with a healthy smile and good oral hygiene habits. We genuinely care about every one of our patients and work hard to accommodate those with special health requirements.
Schedule an Appointment for Your Child
Does your child have special healthcare requirements? Our dentists can accommodate patients with special needs. Give us a call today to make an appointment or to learn more about the level of care we provide to all patients.