Skip to Content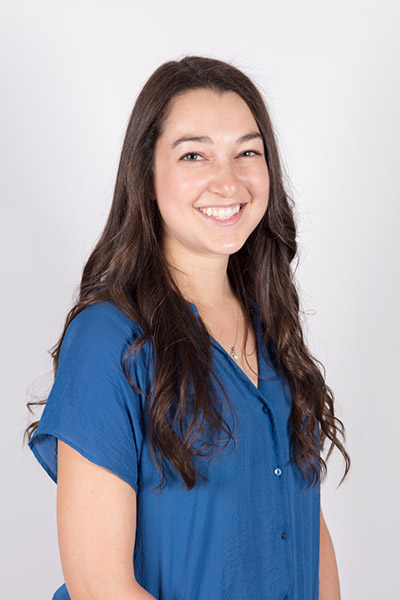 Dr. Michelle Ferraioli
Pediatric Dentist
Dr. Michelle Ferraioli grew up in Rochester, NY. She graduated with honors from Binghamton University where she received her degree in Environmental Science. She then received her Doctorate of Dental Surgery from Stony Brook University where she was elected by her classmates to be President of her class. While in dental school, Dr. Michelle received numerous awards for leadership, community service, and promise in the field of pediatric dentistry. Following dental school, she received her specialty training in Pediatric Dentistry from Columbia University-New York Presbyterian Hospital in New York City. Dr. Michelle is an active member of the American Academy of Pediatric Dentistry and the American Dental Association, and is board certified by the American Board of Pediatric Dentistry.
Dr. Michelle strives to make every visit a comfortable and fun experience for both the child and their family. She understands all children are unique and that the key to a successful visit is trust and communication.
When not at work, Dr. Michelle lives in Lafayette with her husband and puppy, and enjoys cooking, hiking and reading.